Posted by Jessica McCoy on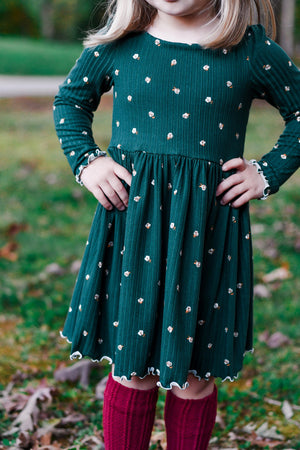 Hey Friends!This is Jess from Mcmamamade. I've been loving Peony's adorable new patterns for knit fabrics so I wanted to share a couple of my favorite decorative finishes for your new creations!     One of the most popular finishes for knit hems is to create a lettuce-edge. It works best on fabrics that are thinner and curl easily. You can achieve this look with most sergers and overlockers and today I'm going to share how I get this look on my regular sewing machine.     To get started, remove the seam allowance from the hem of your pattern pieces. You won't...
Posted by Natasha Tung on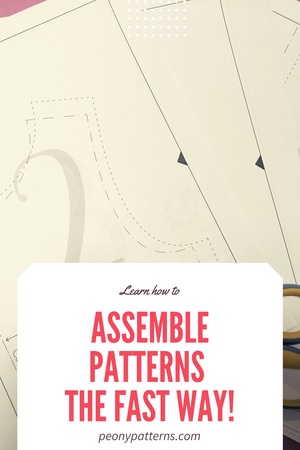 Hi everyone! This is Nat here from AusChick Sews. Over the years, I've learned a whole bunch of methods for assembling PDF sewing patterns, including trimming the side with my paper trimmer, or taping the pattern pages up to a sliding door window. Both these methods work great, but today I'm going to share what I think is the fastest way!  1. Using scissors, cut each pattern page corner off at a 45° angle, cutting right up to but not beyond the black page border. In most cases, there's no need to cut the corners that don't join another page.  2. Align the...